For HONDA 90HP 115HP 130HP 150HP 225HP 250HP Outboard Motor
Brand : Oversee
Replace for Honda outboard motor:
BF90A1; BF90A2; BF90AV; 
BF115D
BF130A2; BF130AX
BF150A4;
BF225A2; BF225A6; BF225AK1;
BF250;
Ref.number: 56110-ZW1-701; 56115-ZW1-701; 56115-ZW1-703; 56115-ZY9-023 ;56115-ZY9-003; 04602-ZW3-000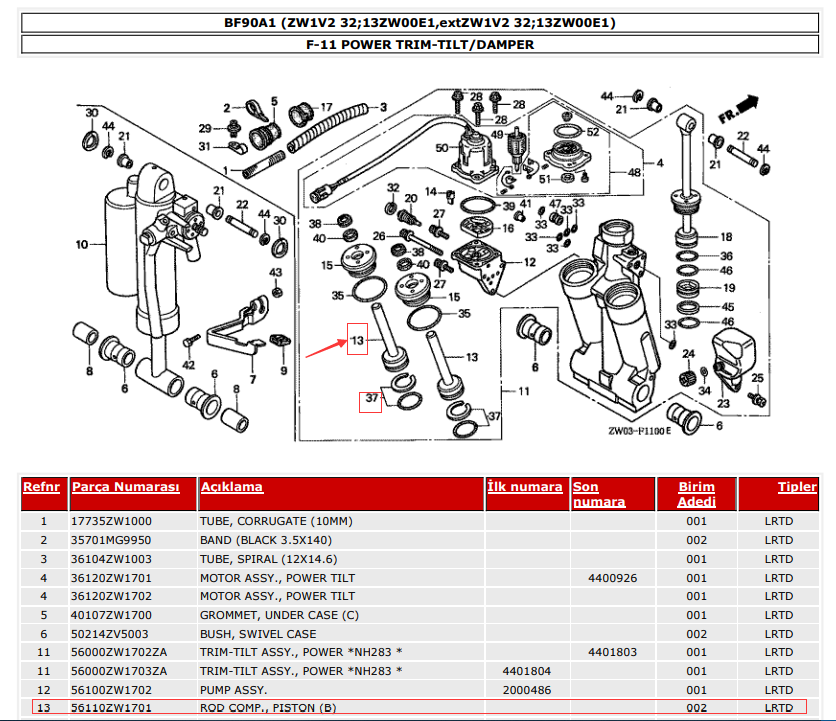 Note: Please confirm your model and size to avoid buying the wrong model.
If you are not sure, please send us your machine nameplate and we will help you confirm it.
if you need 2 pcs with 2 caps, please look here!  
if you only need cap, please look here!